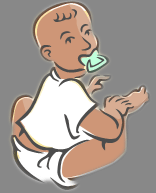 Ivar B. Fandel, M.D., F.A.A.P.
Pediatric and Adolescent Medicine
Diplomate, American Board of Pediatrics
Fine Art Photography & Painting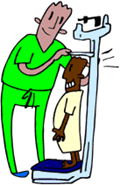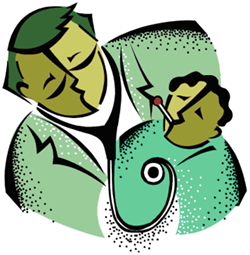 Please be advised that because of my partial retirement, I am closing the office, located at 9640 Griffin Rd. Cooper City Fl 33328, for the practice of medicine on June 30, 2013. All medical records will be transferred to Jacinta Brillante, M.D., 2301 N. University Dr. #107, Pembroke Pines, Fl 33024, Telephone 954-966-6000.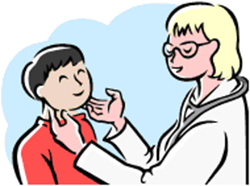 Dr. Fandel will be working part time at Dr. Brillante's office in Pembroke Pines.
Dr. Fandel will be attending art school at Broward College. Some of his artwork can be viewed on this web site by clicking the GALLERY tab above.